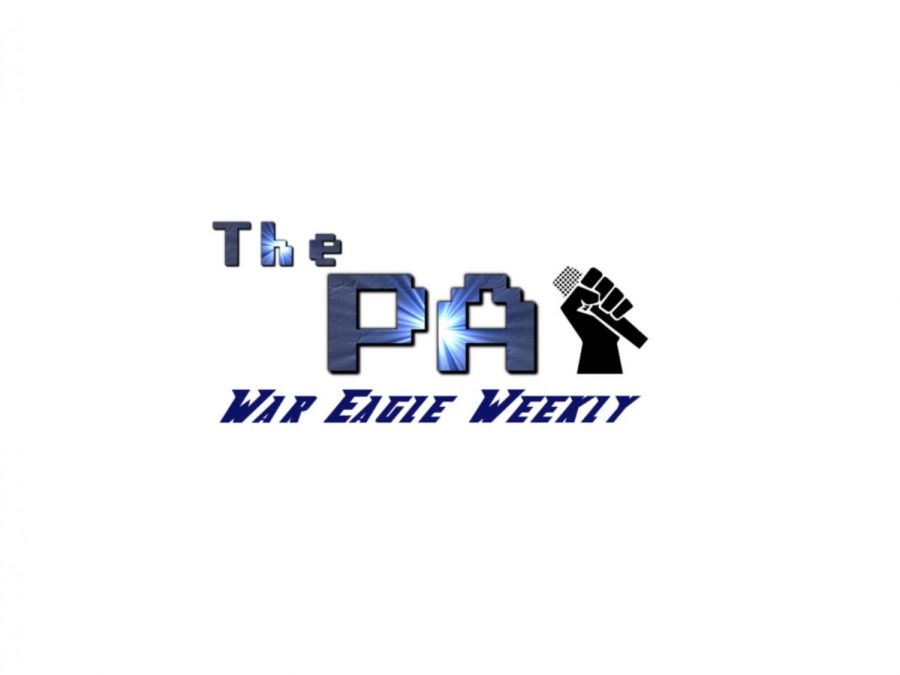 Boy, have these Eagles hit their stride.
Hamilton West was a 7-1 football team with a 1,000 yard rusher in Kevin Boswell, but the Eagles turned the Hornets into fresh meat in a 24-7 rout. The Big 4 showed up big time on a freezing Friday night: Tyler Cuccia was a first down machine, Vinny Condito bulldozed his way to two touchdown runs, Chris Lotito got himself another interception and clutch touchdown run, and in his return Matt Krellin made several catches and added an interception of his own. The Eagles, after letting the Hornets close the gap to 17-7 by turning over an onside kick, notably grinded out a 17 play, 70 yard drive in the 4th quarter that put the game away with Lotito's score. The Eagles defense was sensational with Joe Stanzione, Jack Prancl, and Liam Murphy sacks, and the unit also neutralized one of West Jersey's finest players in Boswell and limited him only a single touchdown. It was as "Middletown South" a game as any, with a lot of running and sparse passing, and the Eagles once again showed an inter-conference foe how it's done on the Jersey Shore.
The Eagles will face Hammonton, the #1 seed in the Central Group IV bracket, away on Friday night. Hammonton has shown to be a very strong team this season, but the Eagles (while most certainly an underdog) have a shot, as the Blue Devils have cruised to a good record playing few quality opponents just like Hamilton West. However, even if the Eagles lose, there is still a reason to be optimistic: beating Hamilton West got the Eagles to 4-4, so suffering a loss to Hammonton but beating Middletown North on Thanksgiving would improve this Eagles team to 5-5. Not only would this keep the Eagles' 35-year-old streak of going .500 or better alive, but it would also be a remarkable turnaround for a football team that was on the brink of playoff elimination just three weeks ago. Never underestimate Middletown South. Ever.