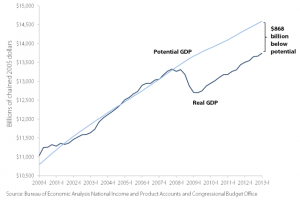 Caroline Hsu, Asst. Editor In Chief

May 14, 2014
Ask just about anyone, and they'll tell you how terrible the American economy is nowadays, and how difficult it is for Americans to snag a job in the vicious jungle that is the job market. Is such pessimism warranted? After all, the unemployment rate decreased from 7% in January to about 6.6% in February....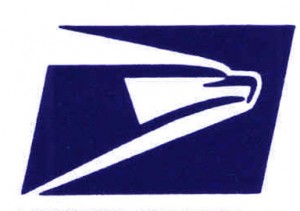 Ian Warren, Staff Writer

February 12, 2013
In the past few years the Postal Service has been losing tremendous amounts of money. The United States Postal Service (USPS) is a longstanding service that has been provided by the government for more than 40 years. The USPS has lost $15.6 billion, and could be losing as much as $21 billion a year in...