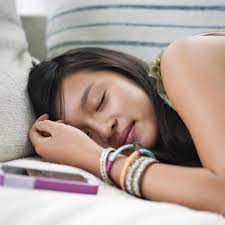 Abbie Heller, Co-Editor in Chief
October 14, 2021
In America, everyone knows of the "full eight hours" of sleep they should be getting every night. Experts, doctors, even parents and teachers, insist on eight consecutive...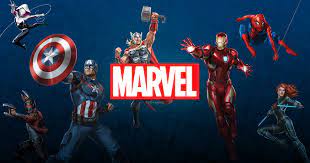 June 21, 2021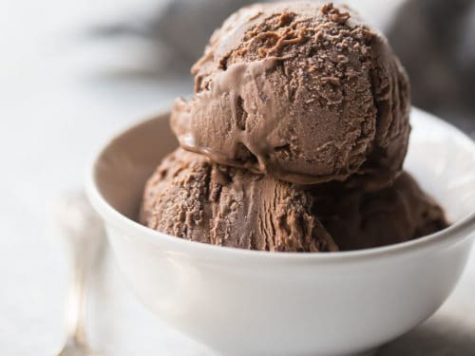 June 16, 2021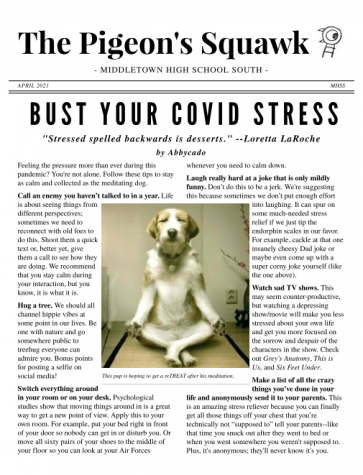 April 9, 2021
Loading ...
Subscribe to the Eagle Eye
Enter your email address below to get updates straight from South's reporters.