May 13, 2022
October 29, 2021
October 26, 2021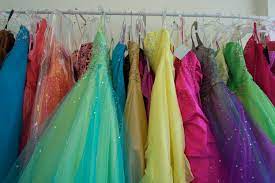 Vanessa Kaszuba, Staff Writer
March 8, 2023
Straight after the New Year, the students at Middletown High School South rolled directly into the excitement of Prom 2023. Both the Junior and Senior classes have dates set...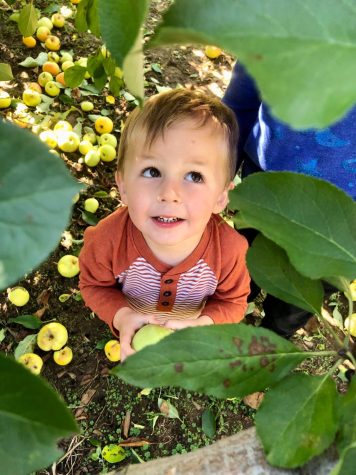 October 11, 2022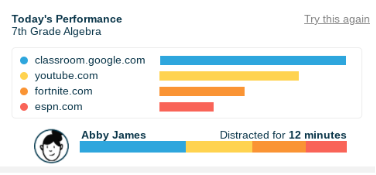 May 11, 2022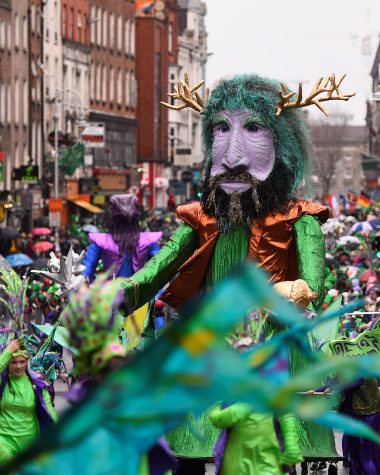 March 16, 2022
What's your favorite pep rally event?
Loading...
Sorry, there was an error loading this poll.