Vinny Piatti, Staff Writer
November 27, 2019
The holiday season is quickly approaching and you may need some festive ideas for holiday dinners and desserts. I've got ya covered. Below are some of the best recipes...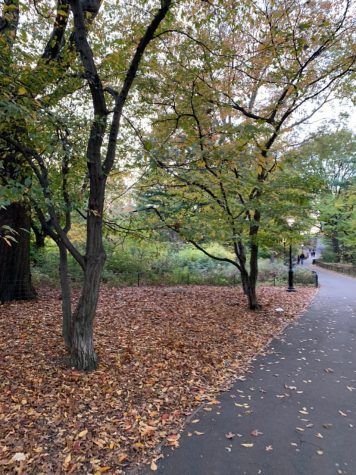 November 27, 2019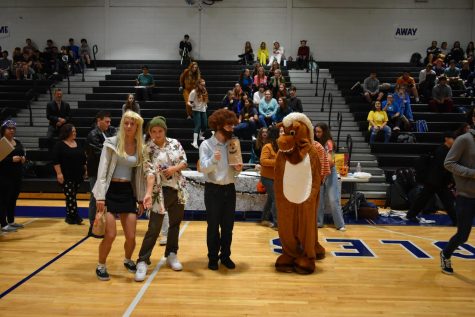 November 12, 2019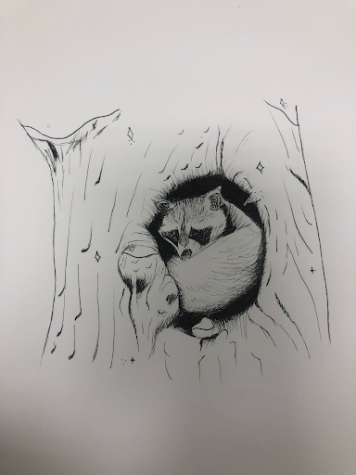 November 12, 2019
What has many concerned, and some laughing, has pervaded the lives of Floridian Iguanas, many of which are suddenly falling out of trees due to cold temperatures. Since they...
February 11, 2020
This past Sunday, February 10th, the 92nd Academy Awards were held at the iconic Dolby Theatre located in Los Angeles, California. Several Hollywood actors, directors,...
February 11, 2020
Just this past month, tech mogul Apple debuted its newest product: the AirPods Pro, a new and improved version of the original AirPods that alone have made waves in their ...
November 12, 2019
Loading ...
Subscribe to the Eagle Eye
Enter your email address below to get updates straight from South's reporters.