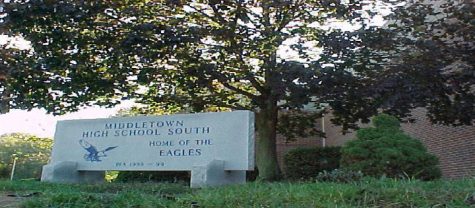 The Editors

September 5, 2019
Today, September 5th, marks the first day of the 2019-2020 school year. Nervous freshmen flood the hallways while seniors brace themselves for what will be the first of many lasts. Juniors prepare for the work-filled year ahead, while sophomores find themselves thrilled to finally no longer be at the ...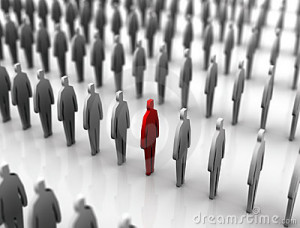 Caroline Hsu, Asst. Editor-in-Chief

March 11, 2014
"You're special, just because you're you." Ever since elementary school we have been bombarded with phrases like "you're special" and "there's no one else in the world like you". Western nations pride themselves on adopting individualism, as opposed to eastern nations, who lean ...