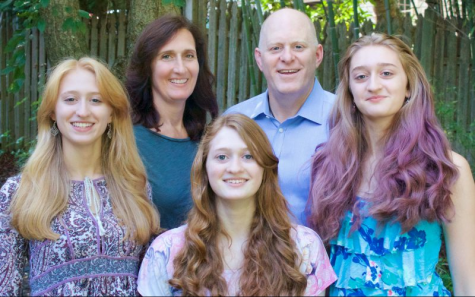 Laura Durante, Opinion Editor

December 24, 2017
It is fair to say that in this past November break, most of us spent our time relaxing, hanging out with friends, or maybe even on vacation. But Josie Maguire, a sophomore student here at South, didn't quite have the stereotypical fall-break. In fact, Josie spent her break wrapped up in Middletown's ow...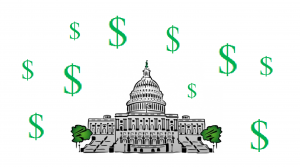 Spencer Mullen, Staff Writer

October 26, 2012
       The 2012 presidential election is only a few weeks away. Democratic nominee and incumbent President Barack Obama and Republican nominee Mitt Romney are neck and neck, and it seems that whoever wins will win by a small margin. However, enthusiasm for the presidential election in our country...