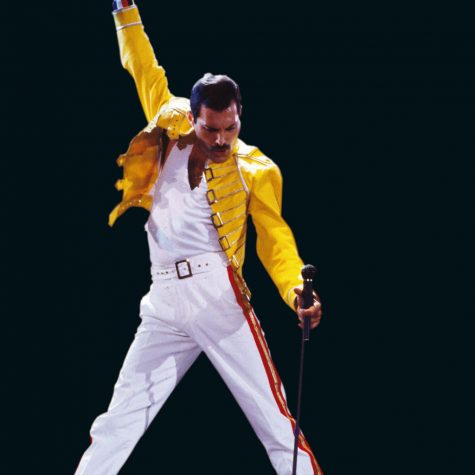 Matthew Montgomery, Staff Writer

February 14, 2019
...The movie, not the legendary song. To anyone who has had the pleasure of being within a 15-foot radius of me in a quiet classroom, you know that Queen, at least at this time, is indisputably my favorite band. Particularly with their 70s outings such as "We Will Rock You," "We Are The Champions...
Jackson Healey, Co-Editor-in-Chief

September 19, 2016
  Half a decade ago in the summer of 2011, audiences had been treated to a season of fairly dissatisfying blockbusters, amongst which were titles such as Michael Bay's, "Transformers 3: Dark of the Moon," and the now-infamous "Green Lantern." So, when Nicolas Winding Refn's "Drive" ma...