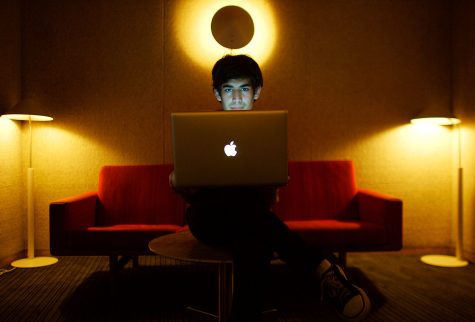 Jackson Healey, Editor-in-Chief

March 6, 2017
Aaron Swartz's body was discovered in his Brooklyn apartment on the evening of January 11, 2013. Upon investigation New York's medical examiner reported that Swartz had hanged himself although no suicide note was found. He was twenty-six.
Jackson Healey, Co-Editor-in-Chief

September 19, 2016
  Half a decade ago in the summer of 2011, audiences had been treated to a season of fairly dissatisfying blockbusters, amongst which were titles such as Michael Bay's, "Transformers 3: Dark of the Moon," and the now-infamous "Green Lantern." So, when Nicolas Winding Refn's "Drive" ma...