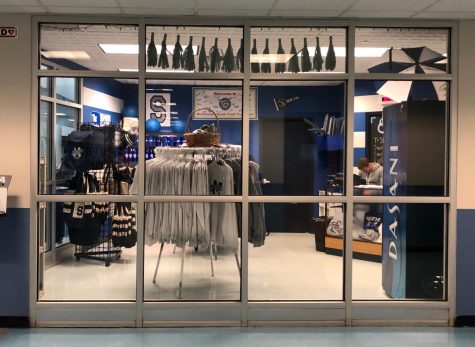 Molly Buthorn and Kim Goldman

December 5, 2018
It has now been confirmed: the school store at Middletown South will not be selling food during the 2018-19 school year, as it had in the past. The school store is run by the Future Business Leaders of America club (FBLA), an organization at South responsible for running the school store and handling t...
Adrian Nocelli, Staff Writer

November 27, 2018
Remember hearing that loud banging on the roof a few weeks ago? Well, solar panels are being installed on the roofs of High School South. It will take many weeks to finally complete, but the difficult task will be worth it when South can use solar energy as a new source for the school's electricity....