The Weeknd: Beauty Behind the Masses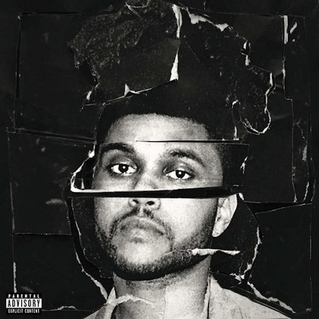 Imagine at just seventeen years old, you decide to drop out of high school and pursue a career in music. What would your parents say? How about your friends? What if you had all of a sudden just discarded everything valuable in your life, and were about to take the biggest risk of your entire life? This is the exact situation that R&B artist Abel Tesfaye and one of his colleagues found themselves in. Nearly eight years later and Tesfaye, also known by his stage name "The Weeknd", is on top of the music world. After releasing multiple mixtapes over the span of 2010-2011, the Canadian music artist signed with Republic Records in 2012, his first major label deal. A very charismatic and talented gentleman, The Weeknd exploded onto the music scene in 2015 with the release of two singles, titled "The Hills" and "Can't Feel My Face". The evolution of the twenty-five year old R&B musician from Toronto has occurred quite rapidly, and he has displayed no signs of stopping. Only a few weeks ago on August 28th, 2015, The Weeknd released his second studio album, titled Beauty Behind the Madness. A revelation to say the least, Beauty Behind the Madness is Tesfaye's best project to date, and quite possibly the best album of the year so far.
I recently decided to discard all presumptions I may have previously obtained about The Weeknd's music style and gave Beauty Behind the Madness a whole-hearted, completely unbiased listen. As an avid music fan and an even bigger critic, I can assure you that I have never been more wrong about a predetermined opinion referring to a single artist.
The opening track, titled "Real Life", features Tesfaye in a more poetic environment, angelically whispering words of reality into his audience's ears while the echoing of innovative beats roars in the background. "Often" tells a story of turbulence within a relationship, and although things may not always be good as gold, problems will always find a way to solve themselves. The two major singles from the album, "The Hills" and "Can't Feel My Face" have gained the most notoriety over the past couple of months. At the current moment, "Can't Feel My Face" appears as the number one song on the Billboard Hot 100 Music List, while "The Hills" sits only one spot behind at number two. To go along with features from well respected music artists Ed Sheeran and Ariana Grande on "Dark Times" and "Prisoner", respectively, The Weeknd has produced a fantastic record from the first to the last song.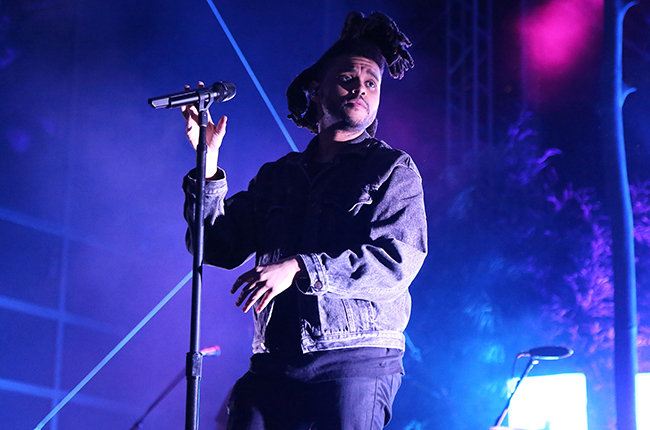 Although I may have had my doubts before listening to Beauty Behind the Madness, I now know how hypocritical it was of myself to make assumptions about an artist that I had never actually listened to before. Plain and simple: Beauty Behind the Madness is an extremely sound album for an artist who is still growing and only going to get better, regardless of what the critics say. With a flow similar to Frank Ocean and charisma that resembles Drake, The Weeknd is a well rounded artist who may be our generation's savior of the R&B genre. If I were to rank Beauty Behind the Madness on a scale of 1-10, I would have to assess the record as a 9/10. There are a few flaws present in BBTM, but for the most part it is a very solid and consistent album. Whether BBTM is better than other albums released this year such as Summertime '06 by Vince Staples or Dreams Worth More Than Money by Meek Mill is a debate for another time, but one thing is for certain: "The Weeknd" guy is the real deal, regardless of how idiotic his stage name may be.