Summer Tours 2013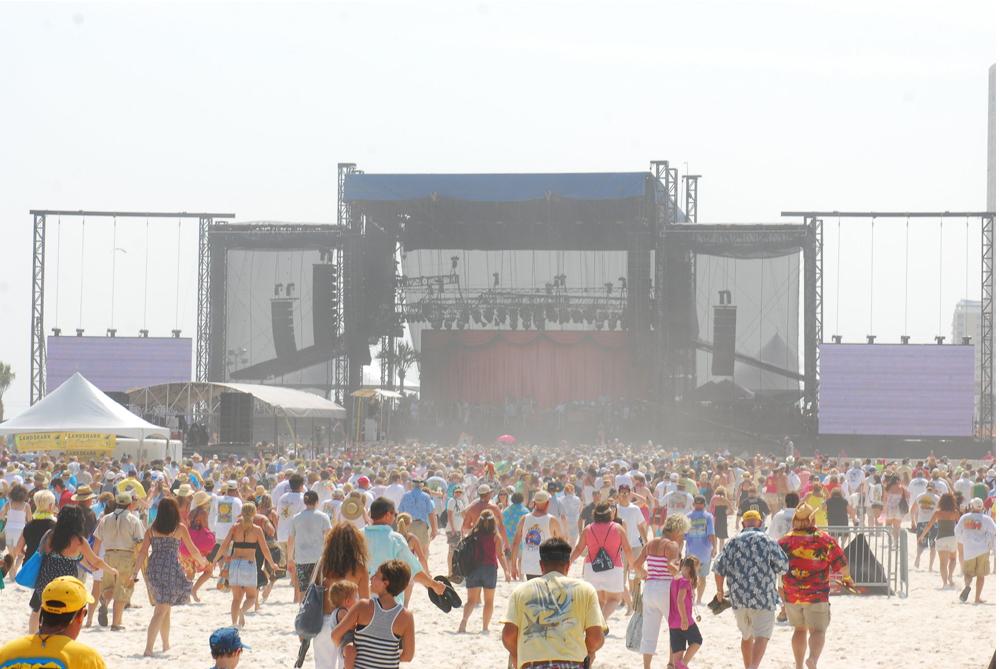 Summer is coming, and the time for going to the beach and relaxing by the pool is here. But summer also brings the best concerts of the season as millions of people go to see their favorite musicians. Here's a look at the most anticipated tours this summer.
Bruno Mars' "Moonshine Jungle" Tour– Bruno Mars may be only twenty-seven years old, but there is no doubt that he has made a significant mark on the music industry. The Grammy winner will hit the road this summer in one of the fastest selling tours of the 2013 summer. Mars will be accompanied by Fitz & the Tantrums and Ellie Goulding. The tour kicks off on June 22 at the Verizon Center in Washington.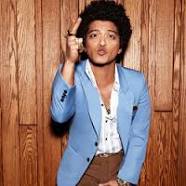 Taylor Swift's "Red" Tour– After taking a break from dating guys and then writing songs about them, Taylor Swift has kicked off her tour for her latest "Red". Joining her is breakout star Ed Sheeran, who is responsible for the chart-topping single "The A-Team." For Taylor Swift tickets, go on seatgeek.com.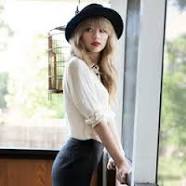 One Direction Tour 2013– In news that would excite a good number of preteen girls, One Direction will be on tour this summer. After coming in third place on the UK X Factor, the popularity of One Direction has exploded after hits such as "What Makes You Beautiful" and "Live While We're Young." Also Harry Styles has gained a considerable amount of attention after becoming a part of Taylor Swift's increasingly long list of ex-boyfriends. The One Direction Tour will kick of June 13th.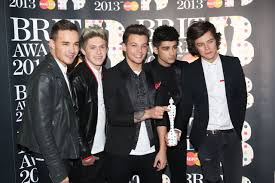 Phish Summer Tour 2013– Phish have the strangest success story in the history of music. While never having a single that charted in the Billboard top 10, the band has sold out stadium after stadium due to the obsessive fans of the band Phish, called Phans. The hardest touring band in music history will kick off their summer tour on July 3rd.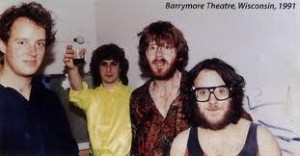 Rolling Stones' "50 & Counting" Tour– This April it was announced that the Rolling Stones would be embarking on a 19 day tour throughout North America and Europe, and would headline the Glastonbury Music Festival on June 29th. Classics like "You Can't Always Get Want You Want" and "Start Me Up" will most likely be played.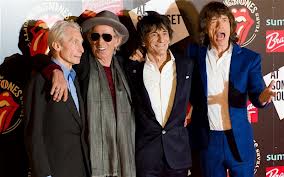 Justin Timberlake/ Jay-Z "Legends of the Summer" Tour– After seven long years, Timberlake finally came out with his new album "The 20/20 Experience". Timberlake now has teamed up with Jay-Z and Beyonce in what will be an amazing summer tour. The tour kicks off July 17th in Toronto followed by a performance at Yankee Stadium.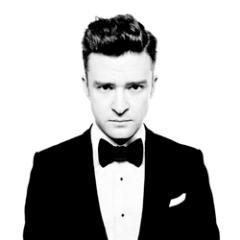 Justin Beiber's "Believe" Tour– To say that Justin Beiber has had it rough lately is a huge understatement. Even after going through the Anne Frank controversy and his breakup with Selena Gomez, Beiber refuses to take a break and will be touring throughout North America this summer. The tour kicks off June 22nd.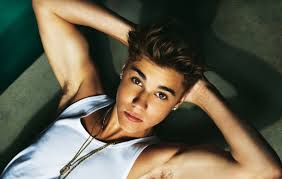 About the Writer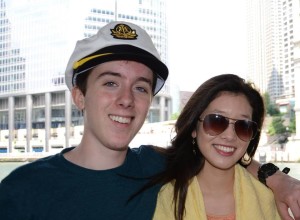 Spencer Mullen, Arts and Entertainment Editor


From the soccer field to the stage, you can find Spencer Mullen almost anywhere around Middletown High School South. Spencer is the kind of kid...