New Year, New Resolutions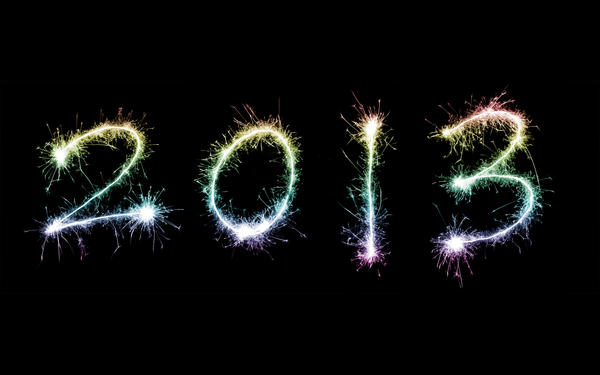 With the eve of the year 2013 comes an onslaught of New Year's resolutions. Many people are determined to make this year their best yet, and they have set goals to help them on the way! We asked a few teachers and students here at South what their resolutions were, and here they are!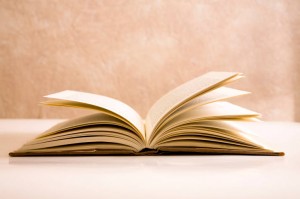 Senior Kristen West: "I have so many unread books sitting on my shelf. Since I'll be off to college next year, my resolution is to finish all of them before summer ends. I love reading, so it shouldn't be too hard!"
Teacher Dr. Benoff: "My resolution is to start giving my students easier tests."
Freshman Bobby Gyrundak: "I will meet new people and make new friends. There's so many awesome people at South, so that won't be difficult."
Senior Michaela Darbin: "I will listen to new kinds of music."
Freshman Jonathan Hsu: "I will stop playing video games too often!"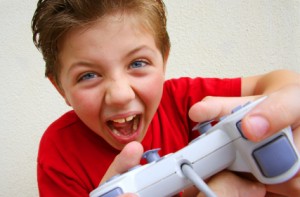 Teacher Mrs. Deignan: "I will be more patient with my kids."
Sophomore Billy Watt: "I will get better grades from now on."
Freshman Paloma Loperana: "I want to get good grades!"
Teacher Ms. Tulko: "I want to get in shape for the 5K race and mudder!"
Sophomore Jacob O'Brien: "I will start thinking of New Year's resolutions from now on."
Junior Dan Corey: "I will procrasinate less."
Junior Aisha Bhoori: "I want to go to sleep earlier and have a more relaxed lifestyle."
What do you think of these resolutions? What are your resolutions? Let us know in the comments below!
About the Contributor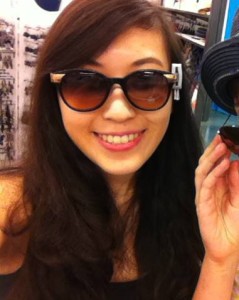 Caroline Hsu, Co-Editor in Chief
Carolina Hsu, the Co-Editor-in-Chief, is quite an eclectic gal. Not only has Caroline been an editor for Eagle Eye for the past four years, she is also...