Do You Have What it Takes to Be a Google Ninja?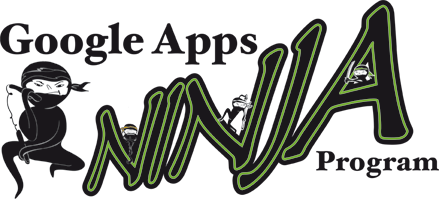 Proudly displayed over the doorways of many South teachers, the "I'm a Google Ninja!" signs mark a status of achievement rightfully earned.
The Google Ninja program was created to help students and faculty of the Middletown district learn about all the helpful tools that Google has to offer. This marks one of the latest efforts to make education more technology-oriented so that teaching can be more effective, files and documents are kept more organized, and group work can be more collaborative. Google, and all the tools it offers, presents a perfect medium to accomplish these goal. Applications like Google Drive may be foreign to some, but it can work wonders with just a little bit of practice. Familiarization has been central to the success of this program and getting teachers to understand and later incorporate it into their teaching methods.
There are four categories to train in: Sites, Gmail, Drive and Calendars. In each area there are four levels of expertise that the potential Ninja can strive for: White, Green, Black, Ninja Master. Using the instructional videos the website has, students and teachers can learn about these subjects. There are even quizzes to test their knowledge along the way! If the student can manage an 8/10 on a quiz, they can upgrade their belt color.
The most prestigious of all ranks is to achieve Ninja Master in all four areas, an honor that has only been reached by 17 deserving members of the Middletown district. Some of the teachers who have earned this are Mr. Thomas, Mrs. Fallon, Mr. Raguseo and Mr. Seigel. Mr. Seigel has acted as the main Google Master, teaching and spreading his knowledge to countless teachers and students.
Mr. Seigel believes that, "Learning to work in a digital environment is key. You can work in real time with your partners." He explained that when a student knows his work can be seen by virtually anybody, he or she will work harder.
In response to the program, some teachers had jokingly posted "I'm a Google Pacifist" on their walls. However, after getting a glimpse of what it takes to be "Google Ninja," perhaps they will be more open minded to all the wonders and capabilities the program offers.
About the Writer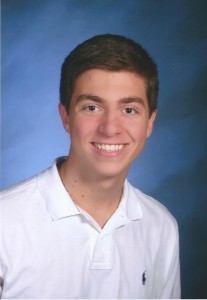 Elias Kotsis, Entertainment Editor
Elias Kotsis is currently a Junior at Middletown South and Entertainment Editor for The Eagle Eye. He was a reporter for The Eagle Eye during his freshman...