"Practice Patience"–An Interview with Mrs. Digesere
Q: How do you like South so far?
A: It has been such a pleasure working here.  I have received such a warm welcome from everyone at High School South!
Q: If you can give one piece of advice to students what would
it be?
A: Practice patience
Q: What do you like to do outside of school?
A: I love to travel and be outdoors.
Q: What is your role in the Special Ed Department?
A: I am a school social worker on the child study team.
Q: Did you always know that you wanted to work in Special Education?
A: Yes, I've always wanted to be in a professional where you can provide support and guidance to others.
Q: What is your favorite sport?
A: Swimming
Q: What activities did you take part in as a kid?
A: I was a swimmer and on the crew team. I love water sports!
Thank you so very much for your time! Welcome to South!
About the Writer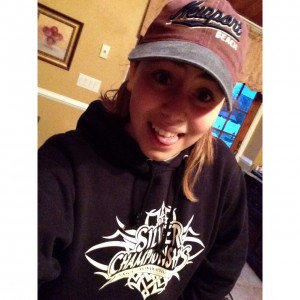 Amanda Giannattasio, Entertainment Editor
Amanda Giannattasio is a junior here at Middletown High School South and an Entertainment Editor for The Eagle Eye. She loves to read and more often than...