Fall Bucket List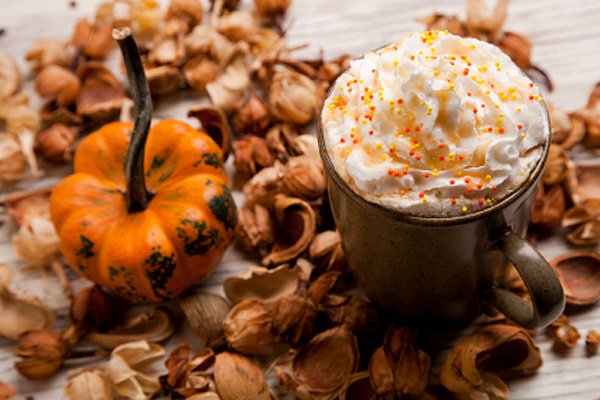 The air is crisp; the wind is chilly; and the leaves are colorful! It is finally fall! Arguably one of the best seasons, as it is not too hot and not too cold, there a number of seasonal things that many look forward to every year!
-Apple Picking     
-Pumpkin Picking
-Go to a football game
-Have a bonfire
-Go on a haunted hay ride
-Go to Fright Fest
-Carve Pumpkins
-Get lost in a corn maze
-Make s'mores
-Eat caramel apples
-Bake an apple/ pumpkin pie
-Watch halloween-themed movies
-Grab your friends and have a photoshoot around colorful leaves
-Buy a new flannel
-Buy candy for the children in your neighborhood
-Go camping
-Find a new recipe and cook it yourself for Thanksgiving
-Jump in a pile of leaves
And last but certainly not least….
-Tell your family/ friends how thankful you are for them