Palentines Day
Highlighting South's dynamic duos and trios.
Hang on for a minute...we're trying to find some more stories you might like.
With Valentine's Day just around the corner, relationships tend to take center stage. But, on this day of love, it's important to remember that relationships are not the only form of love in our lives, and that friendships are just as important. Considered to be one of the greatest and most fulfilling bonds of life, friendships add color into our lives, bestowing upon us people to go through life with, share secrets with, and support through everything. Here at South, many of these time withstanding friendships exist, some of which have culminated in the very classrooms and halls we all inhabit.
Kaitlin Covino, Laura Durante, and Mary Mcilvain (juniors): "Laura and I met in kindergarten and became best friends throughout elementary school. We met Kaitlin in sixth grade where the three of us bonded over Beatles songs and Harry Potter. All of us have been best friends since and I am so thankful for all of the stories, inside jokes, and memories we've made together."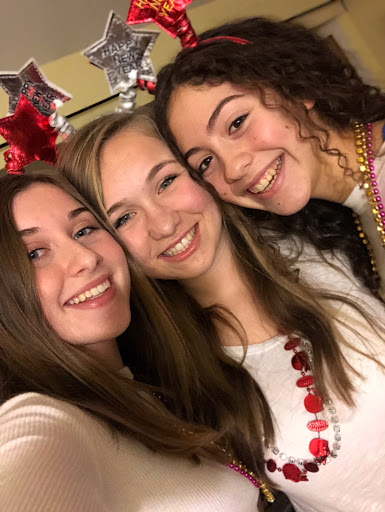 Claire Blose and Olivia Giavonnone (seniors): "Olivia and I have been friends since I moved here in 2nd grade! We were always friends throughout elementary and middle school but in high school, we got really close due to our classes and stuff. I'm so lucky to have her and I don't know what I would do if I didn't have a best friend like her!"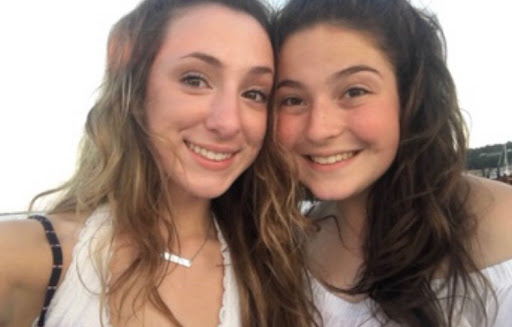 Sam Messina, Zoe Hsu, Kristen Merola (seniors): "We like the lava cake chocolate bar and we're sad."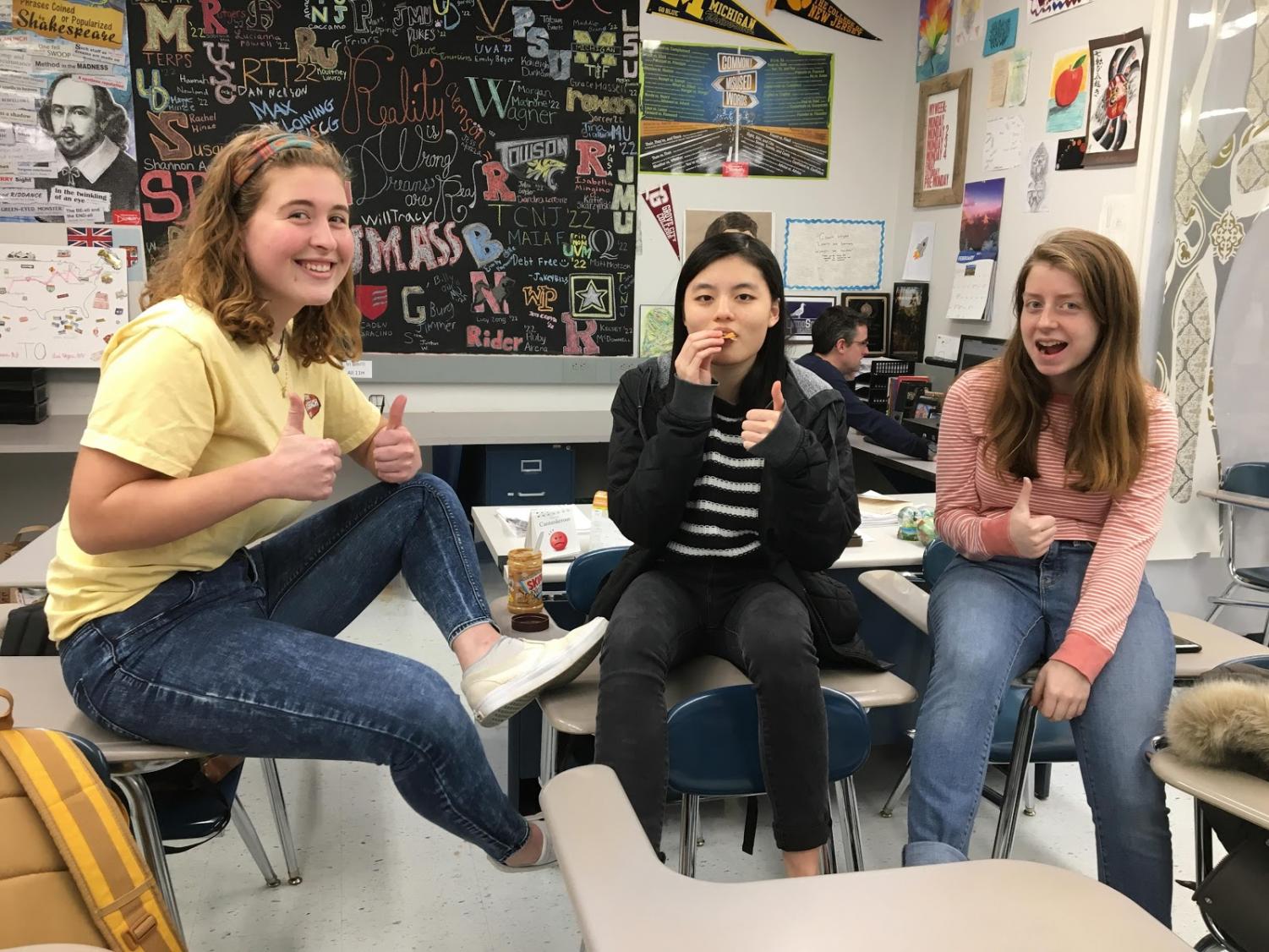 Ella Cascone, Andrea Valentino, Bridgette Jones (freshmen): "We all became friends in different ways and clicked almost instantly, though we aren't exactly the same we think that almost makes our friendship better."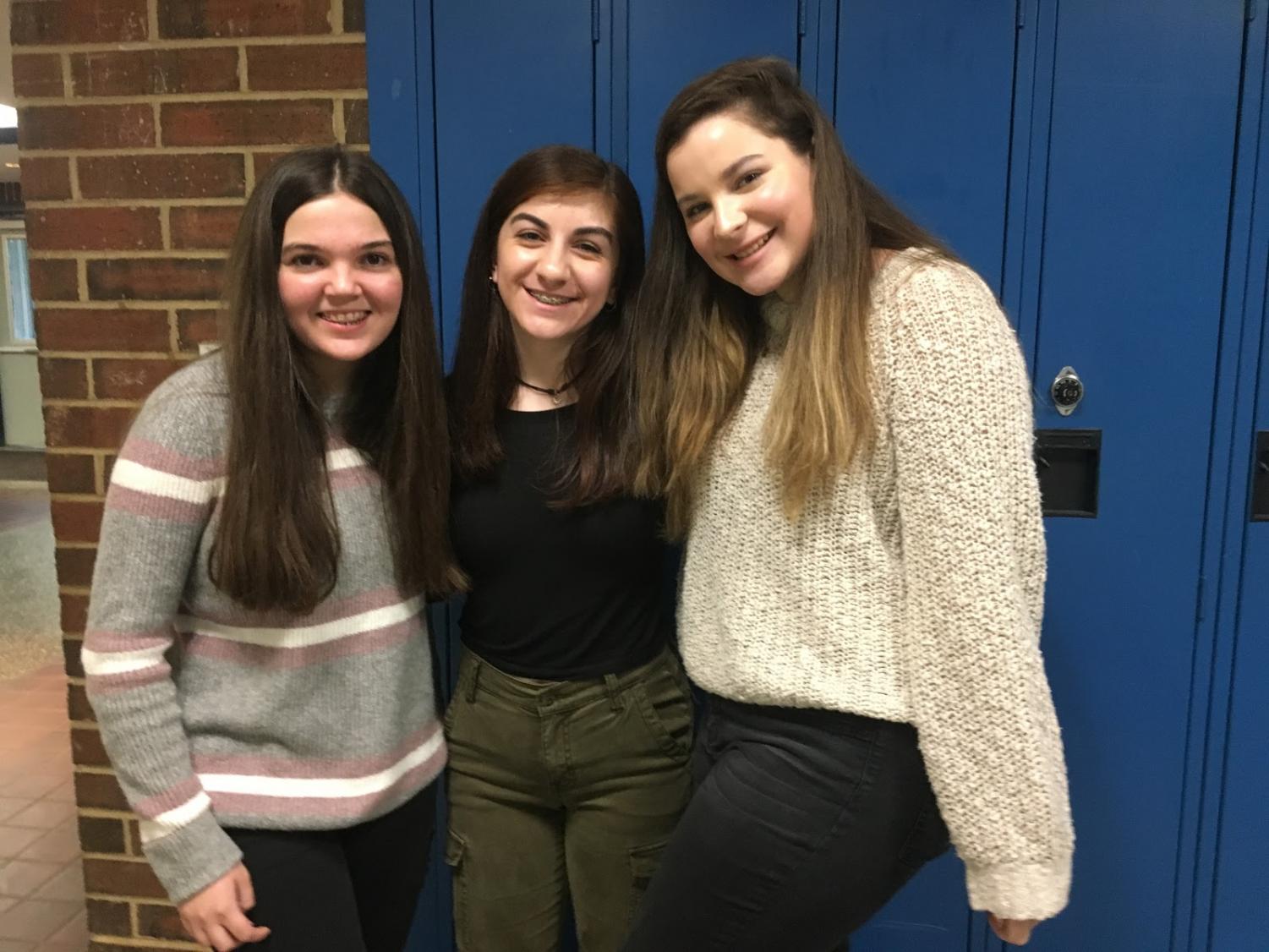 Shane Murphy and Tom Mielnikiewicz (juniors): "I met Tom when he transferred from St. Mary's in 5th grade. He immediately became my first pick for football during recess."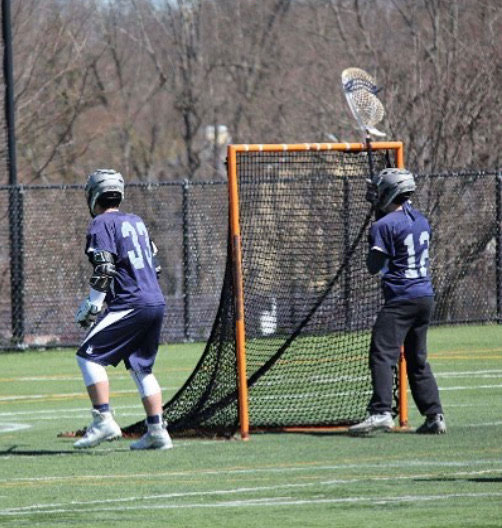 Jack and Bobby (juniors):"We used to fight a lot but when it comes to important stuff we're always there."