College Decision Day!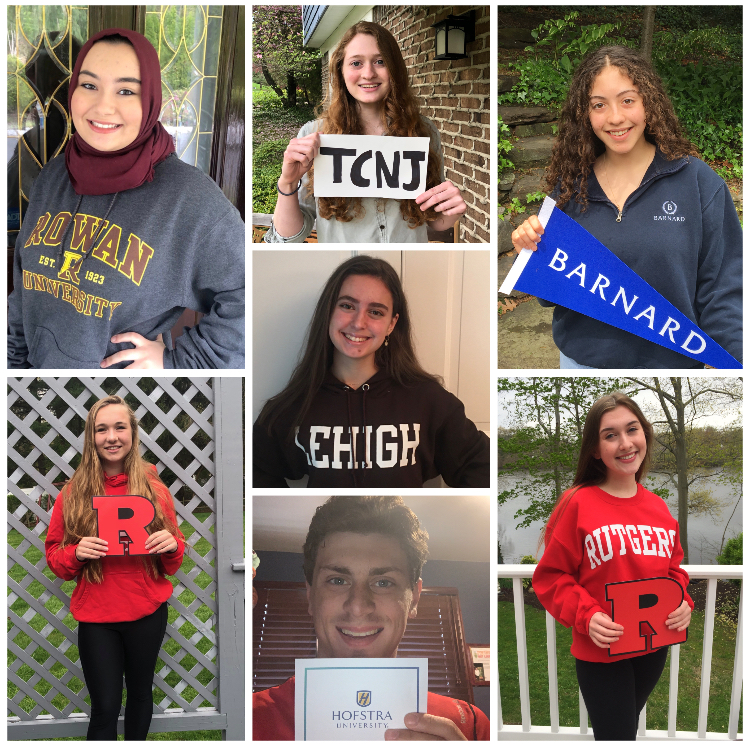 With school being out indefinitely, the Eagle Eye wanted to recognize our seniors and their plans for after high school while also reflecting on their favorite memories from their years working on The Eagle Eye.
Editor in Chief
Nicole Gugliemi
Lehigh University, Political Science Major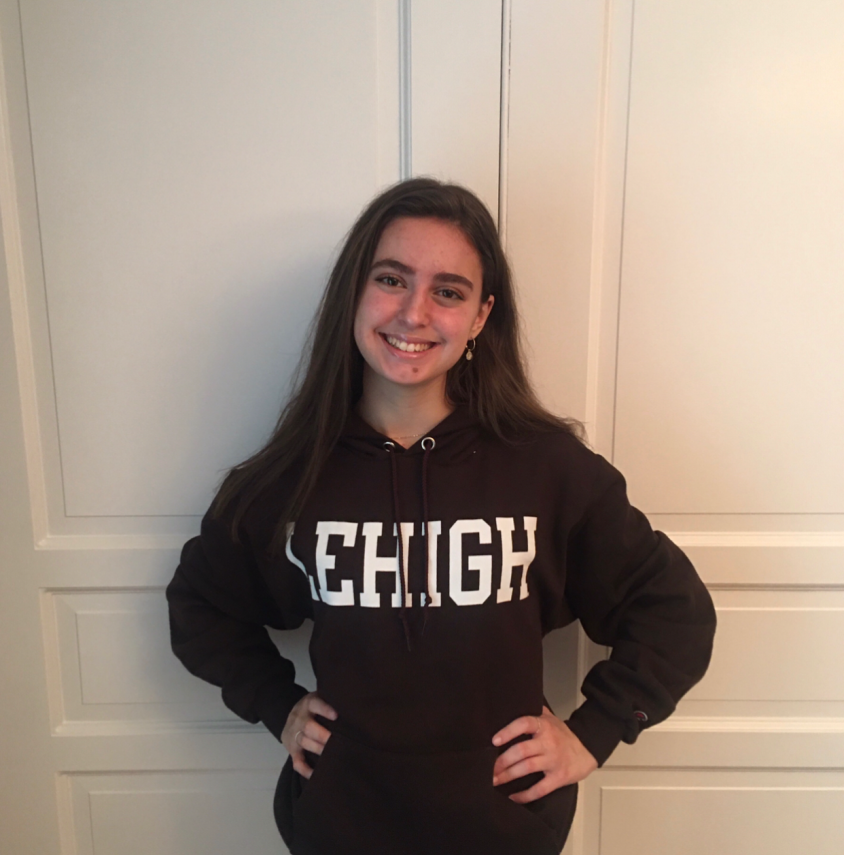 Favorite Memory: Celebrating publications with everyone after all of the popcorn-fueled, music-filled days working after school.
Managing Editor
Mary McIlvain
Rutgers Honors College, Psychology Major and Art Minor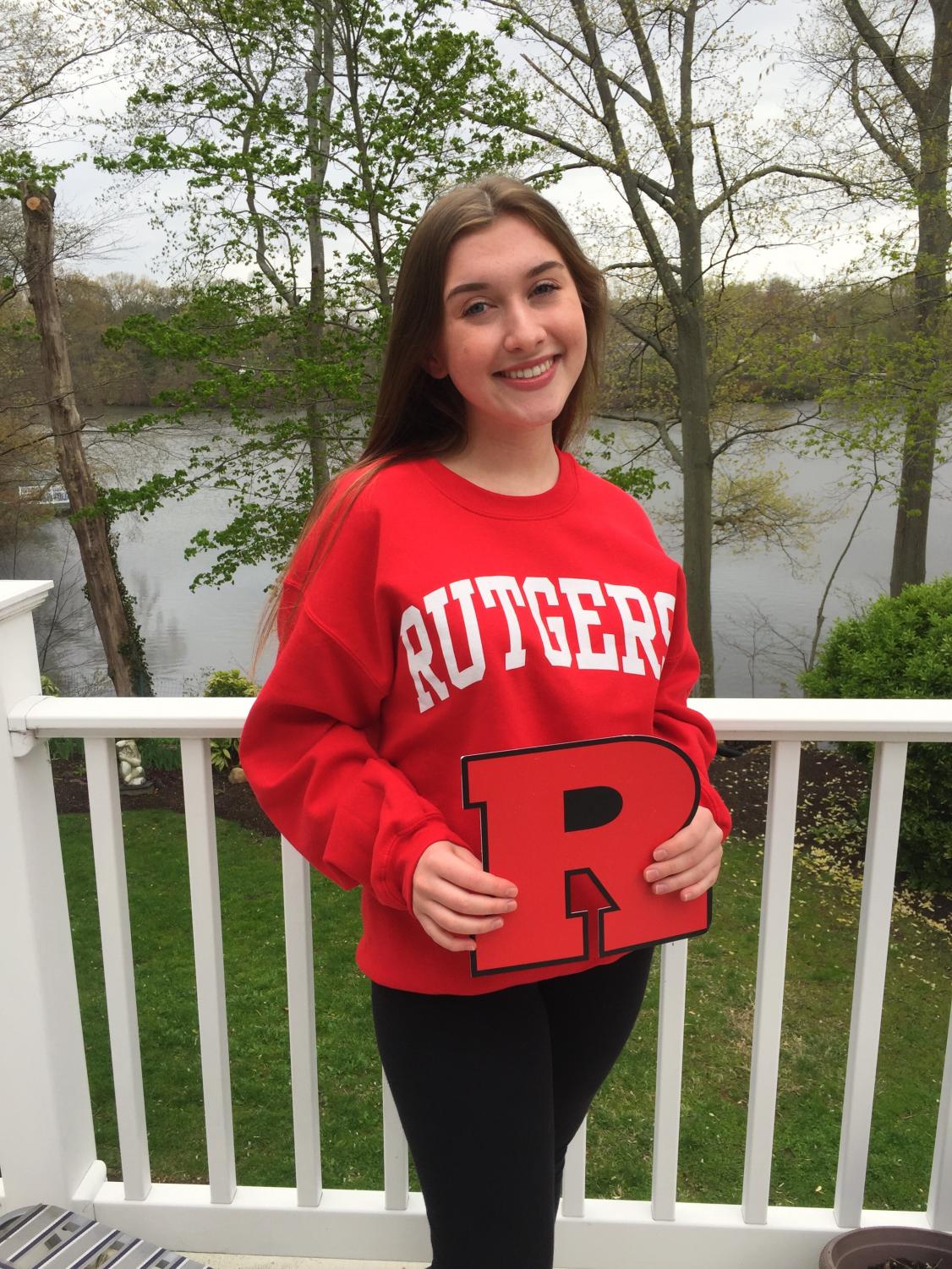 Favorite Memory: Sitting in the Eagle Eye Office during lunch and after school, when we were all delirious, singing along to hits from the 2010s.
Online Editor
Kaitlin Covino
Rutgers University, Biochemistry Major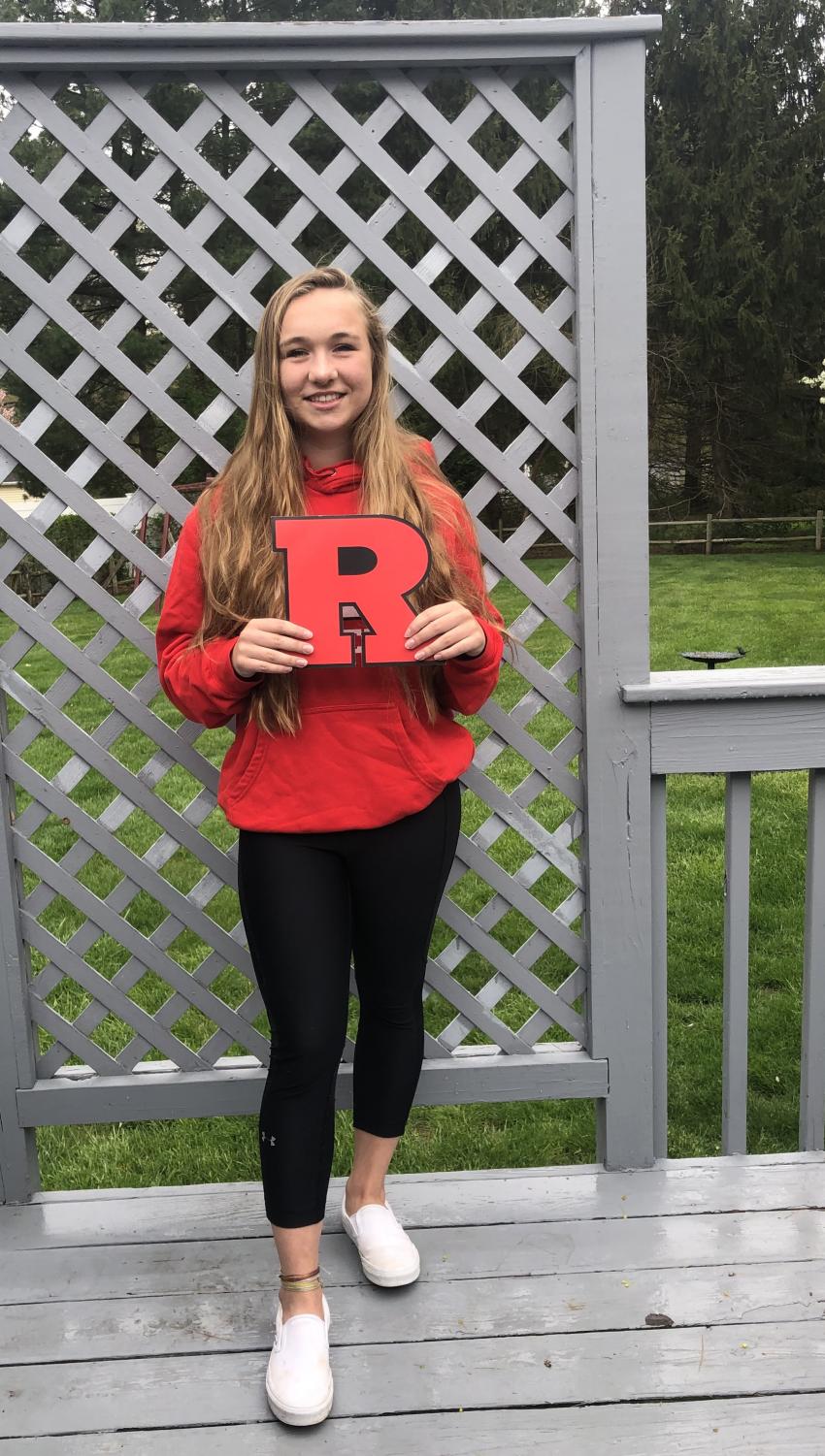 Favorite Memory: Early mornings in journalism where we would spend the whole block working on the paper and listening to music.
Feature Editor
Sara Ragab
Rowan, Biology Major in 7 year Medical Program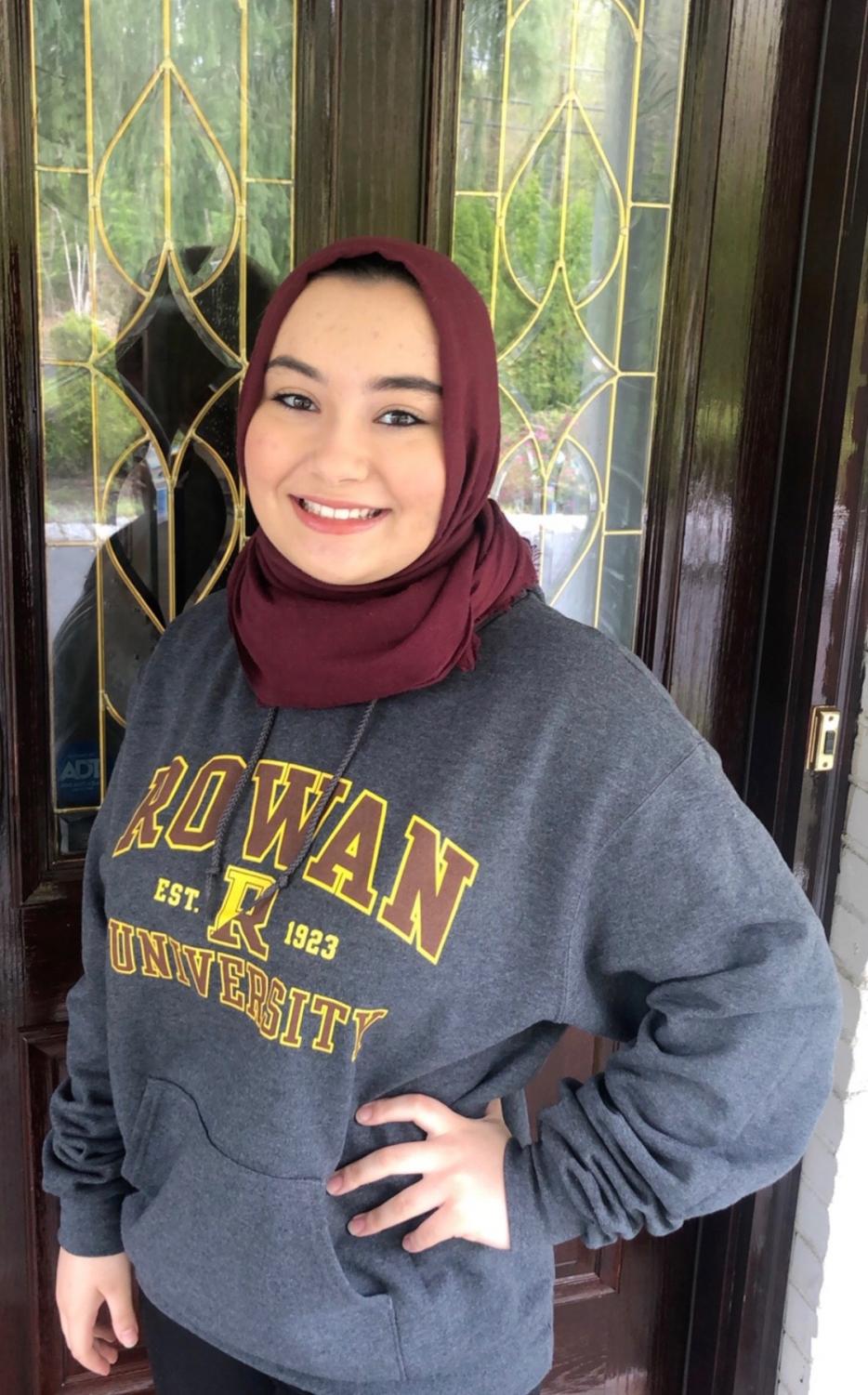 Favorite Memory: Being able to write seasonal bucket lists and having an amazing time with everyone at publishing parties!
Opinion Editors
Laura Durante
Barnard College of Columbia University, Undecided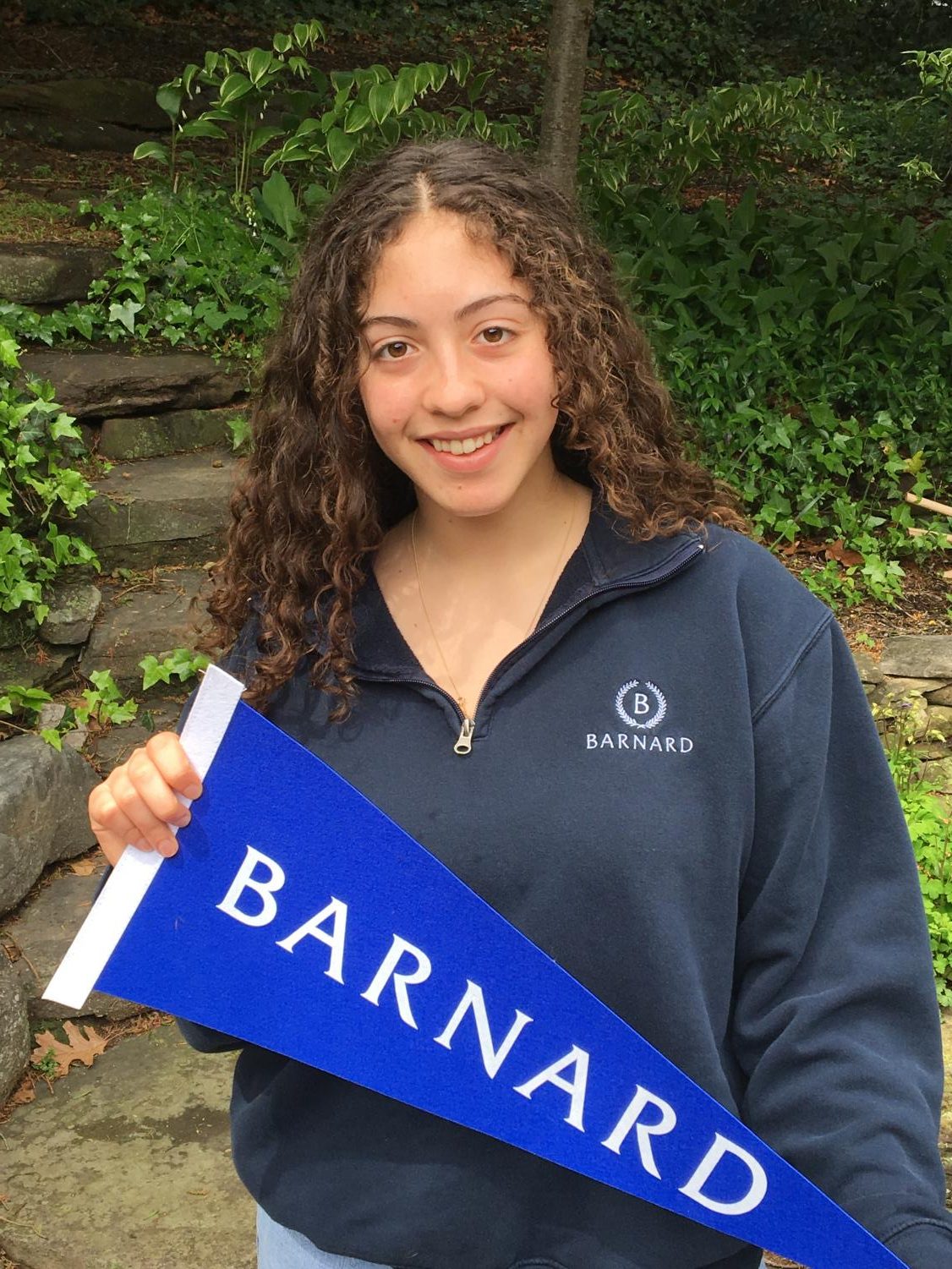 Favorite Memory: Double Shot Starbucks Expresso, Middletown Libray, if you know, you know.
Sports Editor
Danny DeCrescenzo
Hofstra University Honors College, Communications Major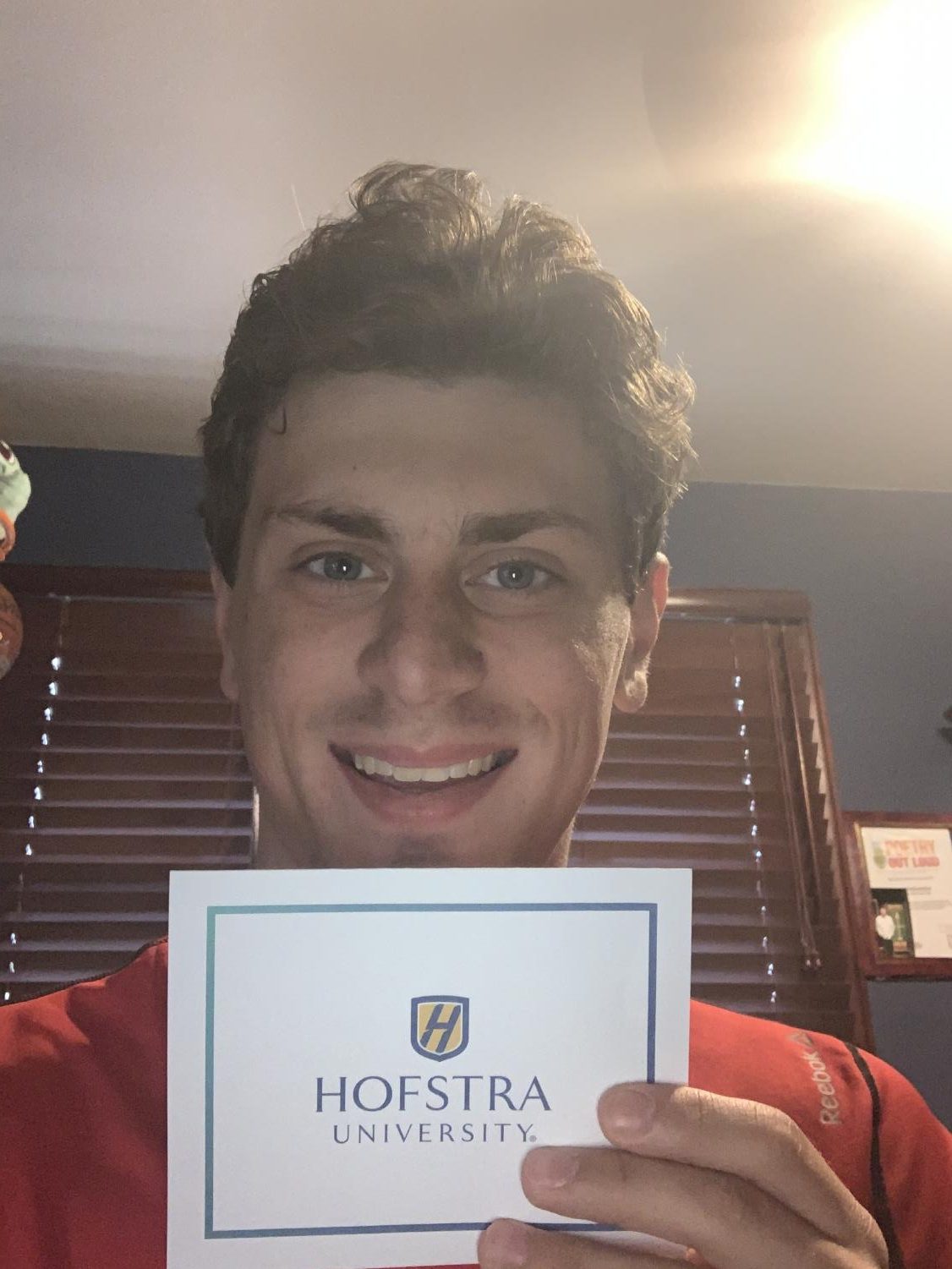 Favorite Memory: Having lunch in the office with the other editors.
Art Director 
Josie Maguire
The College of New Jersey, Biology Major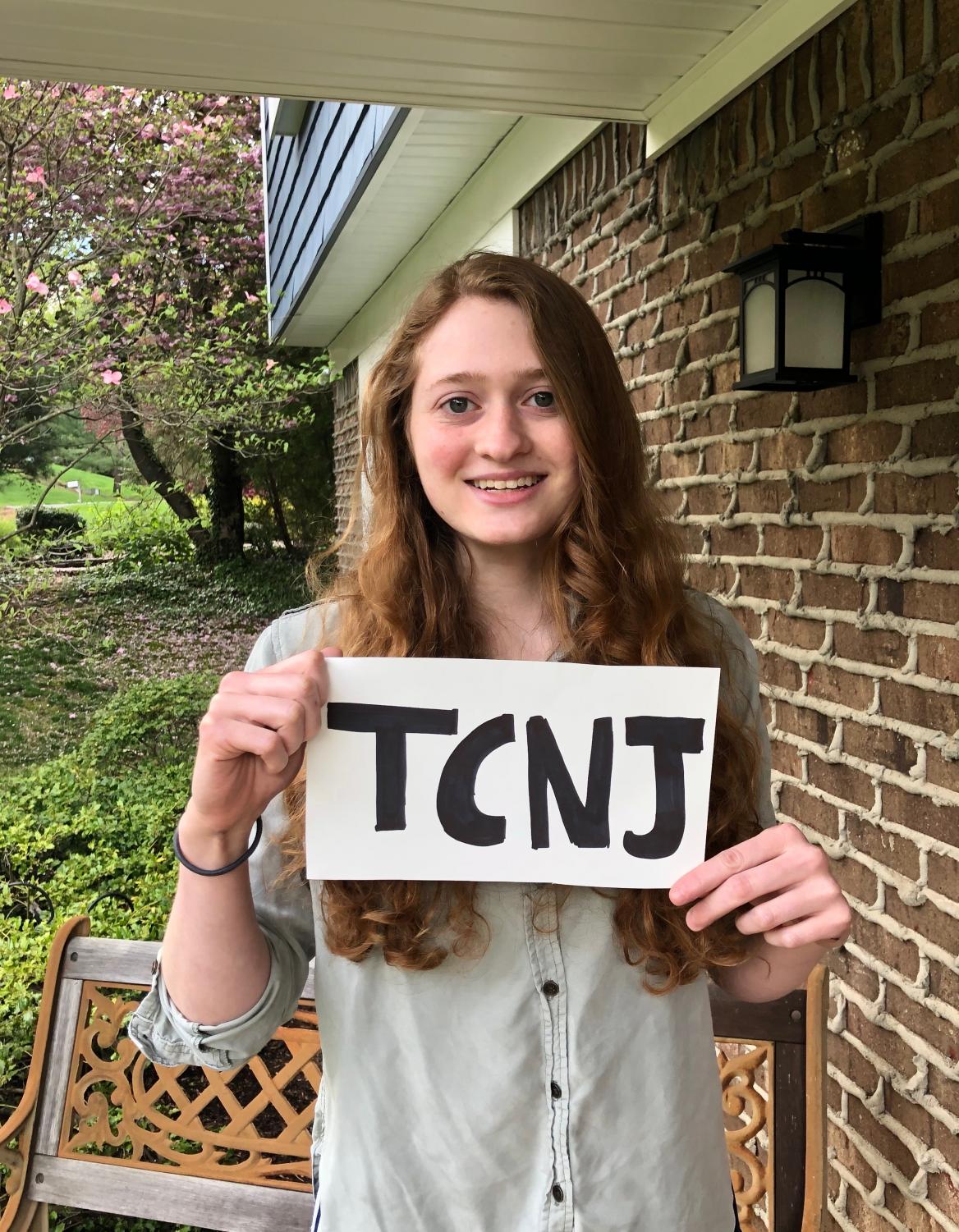 Favorite Memory: Hanging out in the eagle eye office during lunch and advisories with everyone.