Sophomore Elias Kotsis Brings Home a Basie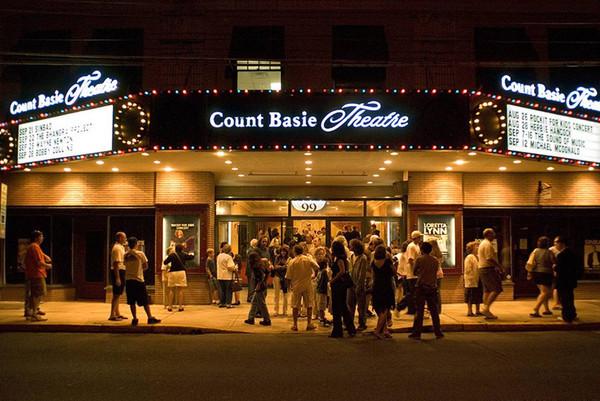 On Thursday May 22, the Count Basie Theatre held its 8th Annual Basie Awards, the Tony awards for budding high school Broadway stars. Sophomore Elias Kotsis, who was nominated for Best Leading Actor in a Musical, ended up winning the award when he tied with another young actor from Howell High School, John Teeling, for Singing in the Rain. Kotsis displayed much talent through his suave dance moves and outstanding acting and singing skills in his role in Cabaret. Evidently, his performance as the Emcee of the Kit Kat Klub charmed, not only the audience, but also the Count Basie Theatre's Evaluation Committee.
Congratulations to Elias for his great achievement!