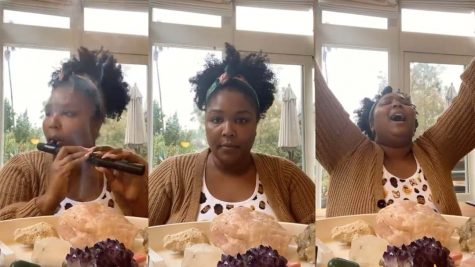 Abby Malakoff, Staff Writer

May 5, 2020
With all this sudden time at home, everybody is handling themselves differently. Some are using this time to catch up on some sleep, while others are trying to clean every inch of their house. Celebrities are no different. Here is a list of some celebrities and how they are handling their time in quar...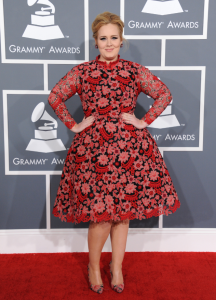 Caroline Hsu, Feature Editor

February 20, 2013
Fashion critics were on the edge of their seats during the 2013 Grammys as they watched celebrities stream onto the red carpet. High fashion and designer dresses were abound, with some completely stunning and others outright atrocious. We have compiled a list of the best and worst-dressed celebrities...