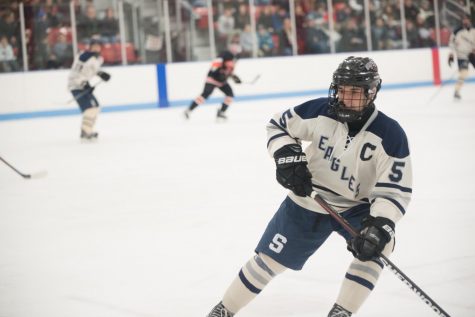 Maia Franco, Co-Editor in Chief

February 20, 2018
Eagle Hockey wins the coveted title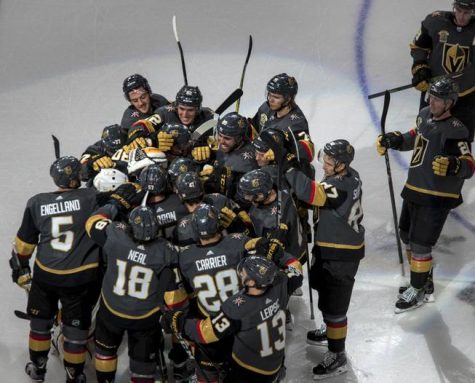 Erin Bouton, Reporter

November 3, 2017
The Las Vegas Golden Knights are the newest expansion team in the NHL. They kicked off their season with two wins on the road in Dallas and Phoenix.  Their home opener occurred on October 10th against the Arizona Coyotes with an emotional tribute to the victims and heroes of the Las Vegas shooting that...
Bobby Lussier, Staff Writer

January 29, 2013
Grab your skates and your first-aid kit, because the NHL is back.  After months of the NHLPA and the NHL owners association butting heads about a new collective bargaining agreement, the two sides have reached a conclusion and had agreed to begin the shortened 48-game season.There were many who fea...