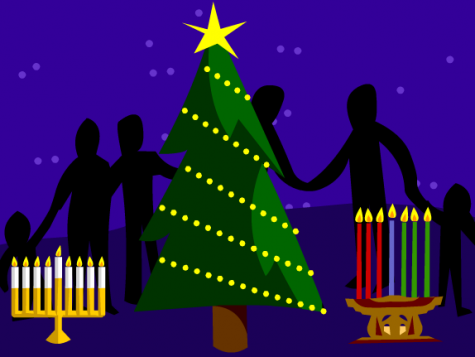 Laura Durante, Opinion Editor

December 20, 2017
Everything feels lighter this time of year. Smiles permeate even the grumpiest of students, and all things come peppermint-flavored. The holiday season is upon us. Yet what is it that makes the holidays so happy? For some it's the Christmas songs that play across every station. For others it's the ...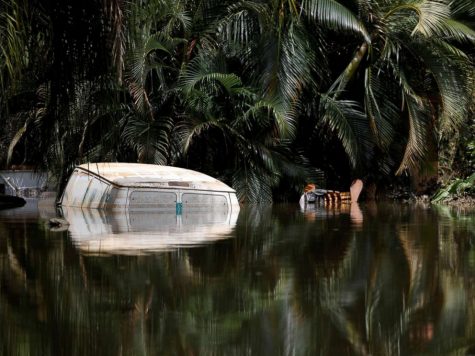 Laura Durante, Opinion Editor

November 3, 2017
Hurricane Maria struck Puerto Rico on September 20th 2017, with multiple feet of rain and brutal winds that escalated up to 155 miles per an hour. The Category 4 storm left the island in ruins and many of its inhabitants without basic necessities and as of now the death toll is 48 and has been slowly ...