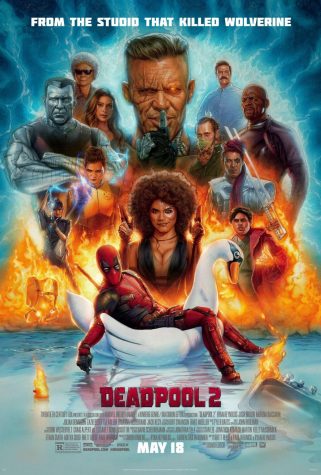 Avery Seldin, Staff Writer

June 26, 2018
In Deadpool 2, the sequel to the hit movie Deadpool, the merc with a mouth himself finds himself trying to protect a mutant kid named Russell from the villainous Cable, who is from the future and wants to kill him. In order to do this, Deadpool assembles a team called the X-Force in order to stop him. ...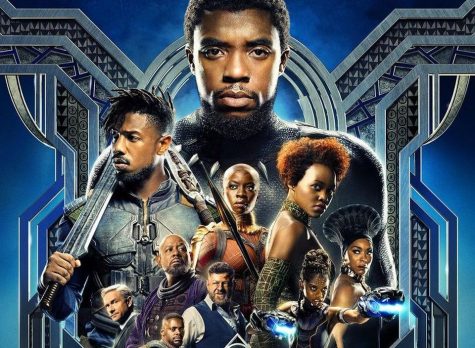 Luke Adelhoch, Entertainment Editor

March 29, 2018
I've had a long history with Marvel, especially the current cinematic universe. I saw the first Iron Man in theaters and have seen almost every movie they've done since. But with so many movies, there were certainly peaks and valleys in quality. We had duds like Iron Man 2 and Thor: The Dark World...