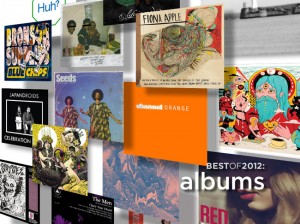 Spencer Mullen, Entertainment Editor

January 17, 2013
2012 was a fantastic year in music, featuring many highpoints in Rap, R&B, Rock, and more. 2012 also marked the year with the debut albums of R&B crooner Frank Ocean and rapper Kendrick Lamar, the return of Fiona Apple, and Jack White's first solo album. After much thought, we were able to co...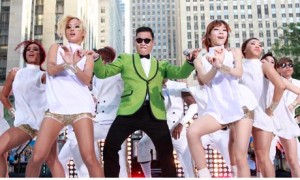 Elias Kotsis and John Sheehy

January 11, 2013
We know, 11 is an awkward number, but after arguing for a half hour we finally came to the conclusion that 11 would have to do. 2012 was a year that was predominantly overrun by pop music, much like the past several decades. However, 2012 boasted some very impressive pop singles. Here we go…. 11....