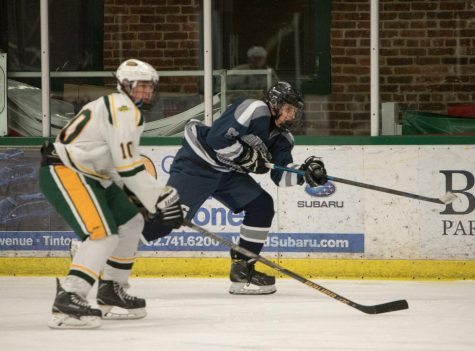 Shane Murphy, Senior Writier

January 31, 2019
They may fall under the radar at times, but this season, the Middletown South Hockey team is making some noise. Currently the team stands at 8-5, suffering only two of those losses being in their division. The Eagles are currently 3rd in their division just behind Freehold Township and Saint John Vianney...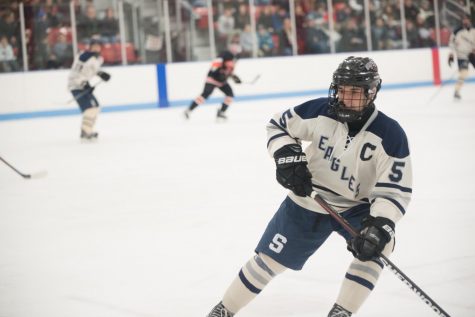 Maia Franco, Co-Editor in Chief

February 20, 2018
Eagle Hockey wins the coveted title
Bobby Lussier, Staff Writer

January 29, 2013
Grab your skates and your first-aid kit, because the NHL is back.  After months of the NHLPA and the NHL owners association butting heads about a new collective bargaining agreement, the two sides have reached a conclusion and had agreed to begin the shortened 48-game season.There were many who fea...