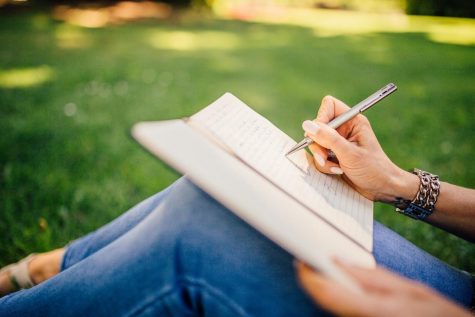 Morgan Barnes, News Editor

May 1, 2020
It's hard not to stare at the news all day long to hear updates on COVID-19. People want to be informed. But, too much of the news will get you over-worried. Thankfully, the media hasn't focused exclusively on the negatives of this pandemic: The New Yorker writer Caroline Lazar wrote a humor article ...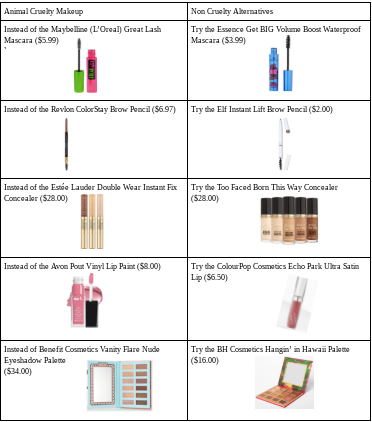 Mary McIlvain, Managing Editor

May 23, 2019
We all love a bargain, and when seeking out the best deal, our consumer instincts are often placed above the manufacturing process of the products we are purchasing. All too frequently, this applies to buying makeup, too. In fact, many of us think that products tested on animals are less expensive and b...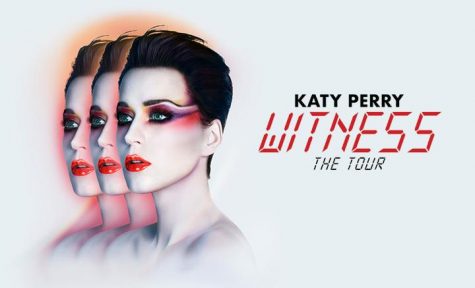 Avery Seldin, Staff Writer

November 15, 2017
Katy Cats rejoice! The famous pop star is on tour for her latest album, Witness. Bringing her classic style to the Prudential Center, Katy Perry gave her fans a show well-worth witnessing.