South Conducts a Mock Primary Election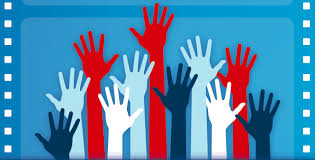 With the primaries well under way in the U.S., High School South had their own primary. Students were asked to take a poll where they were asked to pick one Republican candidate and one Democratic candidate. The poll opened on February 16th, therefore the candidates in the Republican party consisted of Jeb Bush, Dr. Ben Carson, Sen. Ted Cruz, Gov. John Kasich, Sen. Marco Rubio, and Donald Trump. The Democratic candidates consisted of Hilary Clinton and Bernie Sanders.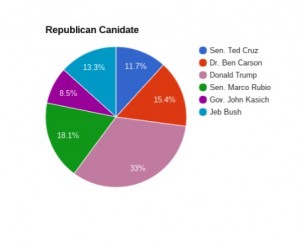 Unsurprisingly, Donald Trump won South's Republican nomination, receiving one third, or 33%, of the Republican vote with his closest contender being Sen. Marco Rubio with only 18.1% of votes. Trump won our election by a landslide, so its is no surprise he is winning all over the country, winning big recently in Kentucky and Louisiana.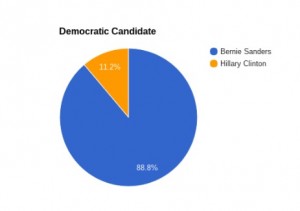 The Democratic candidate chosen was Bernie Sanders, receiving 88.8% of Democratic votes! Sanders and Clinton may be duking it out very closely right now, but in South Sanders cleaned up. The appeal Sanders has to younger voters definitely drew many students at South to vote for him. Sanders polls very well with 18-33 year-olds, making him seem like an ideal choice for high school students.