Artfol: A New Art Instagram?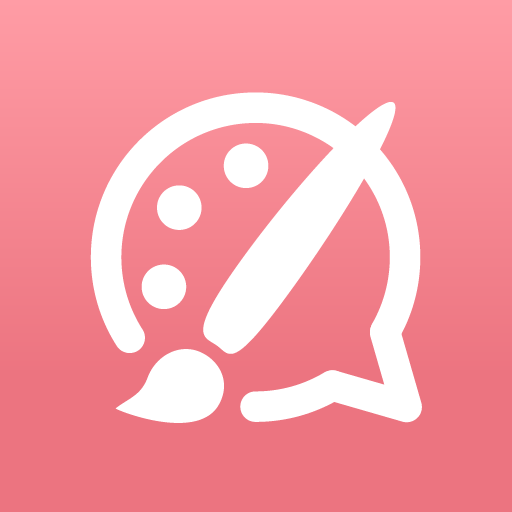 Ana, Staff Writer
June 21, 2021
Whether you are an active artist participating in social media challenges or you frequently search for fanart of your favorite celebrities and TV shows, it is easy to see that the art community on the Internet is very large and connected in many ways. Some social media artists create their work for fun while others make art their main job. Regardless, having their work recognized by others means a lot to them. Gaining recognition can be difficult, especially since the many social media platforms that they use each have their own algorithm. These algorithms determine which posts are given more attention, and can update at random times. With an ever-changing algorithm, many online artists struggle with putting their work out there. Fortunately, the team behind Artfol might be able to help with that.
Artfol is an app that is currently being developed since December of 2019. Its whole purpose is to provide an online platform specifically for artists on social media. Its website states, "We have eliminated the use of any complex algorithms, so that everyone has an equal opportunity to be seen as well as kept the newsfeed chronological so you won't miss when anyone posts!" From this sentence alone, it is easy to assume that this app was developed in response to other platforms' complicated algorithms. It's clear to see that these developers want to make an app by artists and for artists. The Artfol website actually provides a lot of information about the app and its different features. In the "Frequently Asked Questions" section on the website, the developers say that Artfol supports all art mediums and will eventually be available on both phones and computers. It also mentions that users can create a "non-artist account", which means that those who are not artists can still be a part of the Artfol community. 
The website also includes information about what the app will provide. It states that it will include community art challenges for everyone to participate in, customizable galleries for your art, filters for artwork including gore or nudity, and direct messaging between artists. The website also shares that Artfol might also have a web version. Features such as direct messaging and personal galleries might be incredibly similar to other social media platforms, but one can't help but feel that is Artfol's intention. Its team wants to create something familiar, but also something new at the same time. They update the app's development from time to time on their Instagram and Twitter. There is also an Artfol Discord, which creates a community within the app's users. While its finish date isn't set in stone, it's still exciting to see the development of something with so much potential.